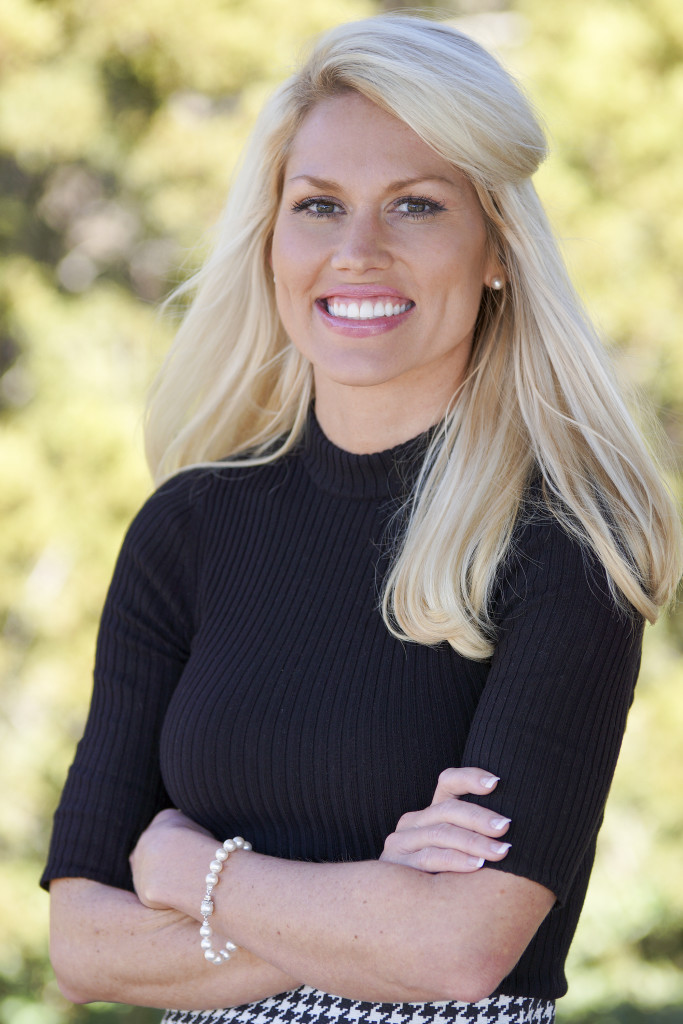 Roxanne,
Account Specialist

Originally from Biloxi, Mississippi, I am excited to call Austin my new home! I have worked in dentistry for more than 10 years and I am truly honored to work with such wonderful dentists. They are the most honest, caring, and humble doctors I have ever met. When I initially started working here I was so impressed by their people skills and the quality of care that they provide for our patients. They really do go above and beyond to make sure our patients have received the best experience possible. Dr. Kimes also takes care to reassure them that there is no need for fear within a dental office nor when having treatment. It is very rare to have all these qualities and not to mention, the exceptional staff to go along with it! We look forward to meeting you and your family and we always welcome your feedback. God Bless!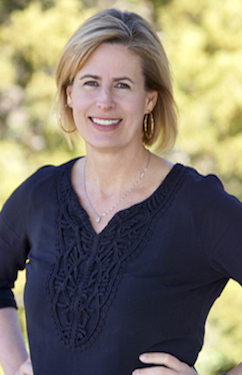 Marykay,
Hygiene Coordinator
I'm a long-time resident of the Lake Travis area. Joining Sage Dentistry in the summer of 2015, I found a team that works together seamlessly to provide the highest patient care possible. Each member of the team gives 100% effort and brings their unique strengths to the practice. Dr. Kimes has a deep compassion for each of her patients as well as outstanding clinical skills. For me, assisting our wonderful patients each day and developing relationships with them is a joy. Come let us show you all we have to offer. I know you'll be happy with Sage Dentistry! Marykay graduated from Texas State but is an Aggie at heart with a husband, son and daughter that are all Aggies. In her free time, she enjoys boating on Lake Travis and hiking the trails around Austin.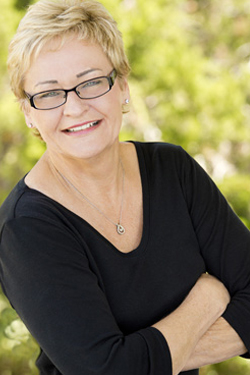 Martha,
Dental Hygienist
I have enjoyed a career of over thirty-five years as a dental hygienist. There have been many wonderful advances in dental technology that continually make my work more exciting. I take pride in treating our patients with the best and most up to date care, which includes making your visit pleasant and comfortable. It is an honor to work for our doctors in this beautiful office. Come visit us, you'll see what I mean! Martha has enjoyed raising her two sons and living in the Lake Travis area for over twenty-five years. With one son in band and the other in football , she has been a busy Mom.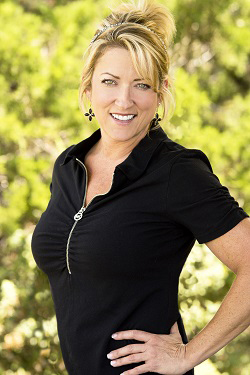 Cindy,
Dental Hygienist
I have been a dental hygienist since 1989, and I continue to thoroughly enjoy it. I was fortunate enough to become part of this amazing team in 2006. Our doctors are some of the most sincere, caring and gentle people I have ever met, and all of those qualities are apparent once you become one of their patients. Cindy graduated from Missouri Southern State College. Cindy and her family moved to Austin from Oklahoma. She enjoys spending time with her husband and sons, Nick and Bronson. Cindy also enjoys golf, cooking, and arts and crafts.